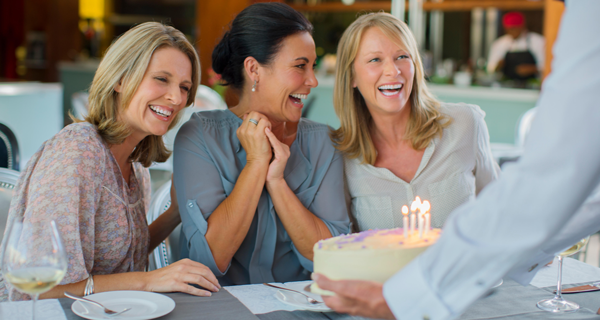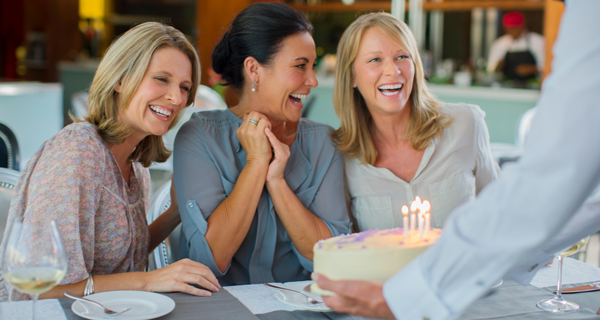 Everyone likes to share the good times. Now you can benefit from sharing yours. Just snap a digital picture of you enjoying yourselves at Supino's and submit it online. If we pick your shot you will win a $25.00 Gift certificate in our monthly drawing.
To Enter: Email your pictures to contact@supinos.com. We will pick one winner each month.
By submitting your photo you agree to let us use your photo on our website and/or on Facebook.