Craft Beers are here to stay and have been replacing the mass produced big brands quickly.
Lovingly made in small batches by new breweries all across the country their selections come and go quickly.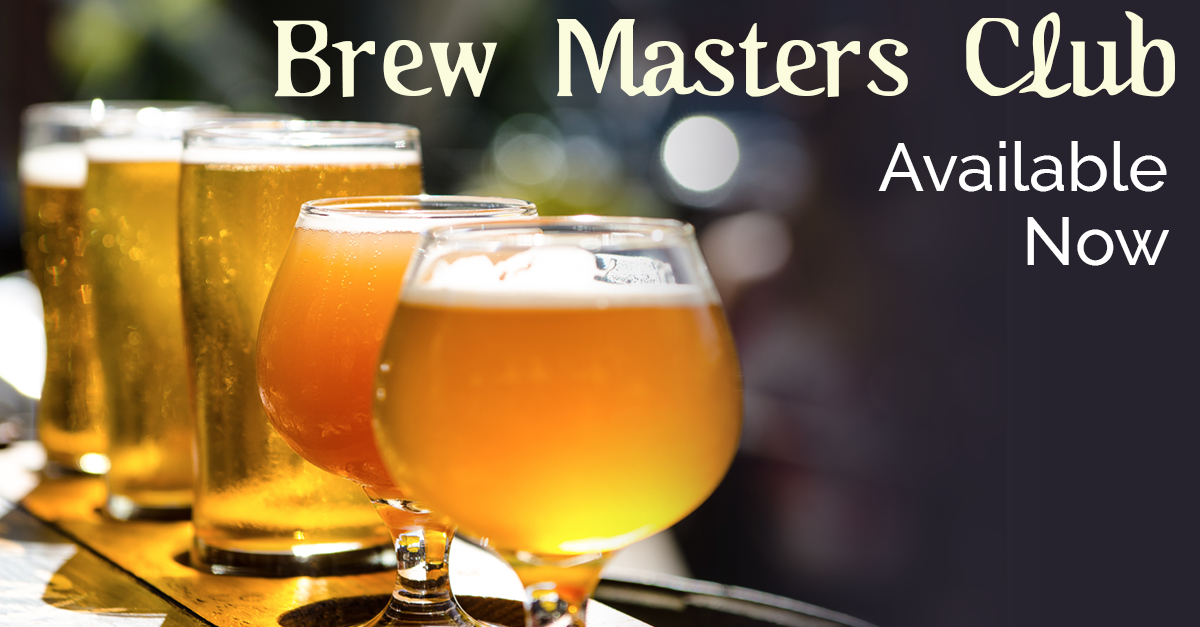 In keeping with this popular trend Supino's has jumped into the suds with both hands. We put our feelers out to find the best of the new offerings for our customers imbibing pleasure. Each month we will offer a new selection of choices. Watch our website for a list of what's on hand and/ or coming up.
Craft beers for the month of October:
Two Road's Brewing, CT – Road's Mary's Baby, Pumpkin Ale
Old Planter's Brewing, Beverly, MA- Thousand Acre IPA
StoneFace Brewing, NH – Blip IPA
Join Supino's Brewmasters Club
Stay ahead of the curve and join our Brew masters Club and get news and special offerings about our craft beer selections plus a Free T shirt and 20% of on your next visit to Supino's (food only).
Please be sure to include a valid street address to receive the 20% off coupon and certificate for your t-shirt.