This month we are featuring four exciting Craft Beers for your tasting pleasure!
First we have a Farmhouse ale from Foolproof Brewing of Connecticut. This hearty ale boasts an alcohol content of 7.8%. It is a yeasty hazy (unfiltered ) ale with a hint of lemon.
Next we have a West Coast I.P.A. from Ipswich Brewery called 101. A 6.2% ale with citrus notes of grapefruit and orange peel.
Our third selection Hayride rye is from Baxter Brewing of Lewiston Maine. A 5.9% rye ale is a dark beer with roasted malts and a hint of nutmeg.
Our final selection is the Shipyard Pumpkin Ale from Portland Maine. This 5.5% ale has notes of cinnamon and nutmeg and is served with a cinnamon sugar rim.
We are planning on having our second craft Beer tasting on Wednesday night the 28th of February. Keep an eye out for more details.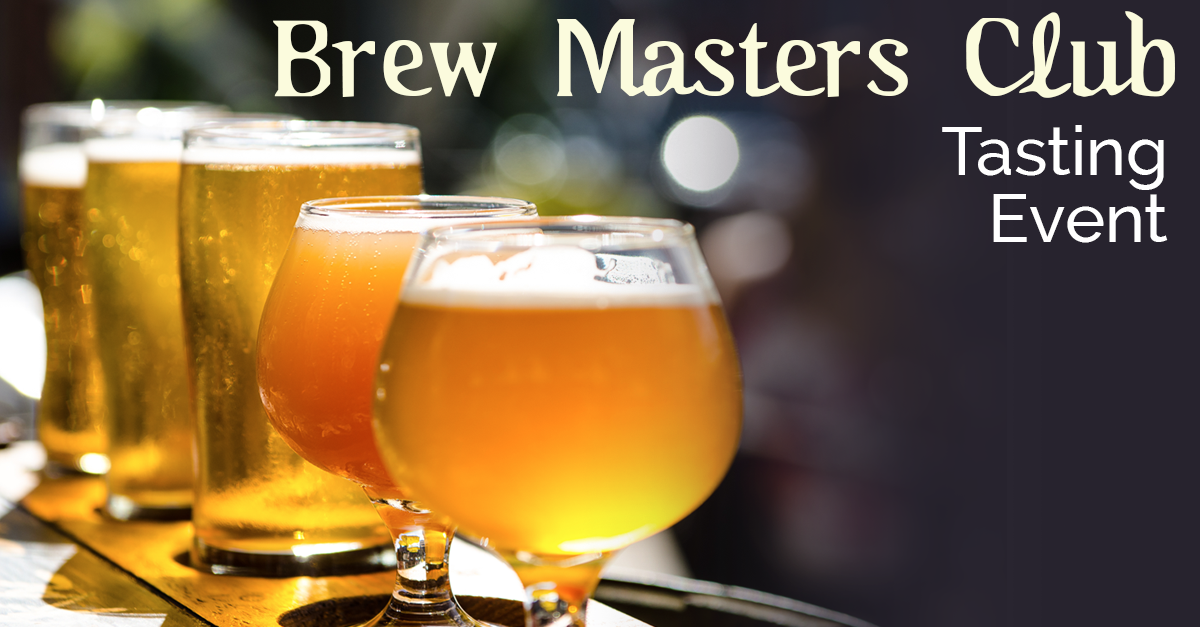 Join Supino's Brewmasters Club
Stay ahead of the curve and join our Brew masters Club and get news and special offerings about our craft beer selections plus a Free T shirt and 20% of on your next visit to Supino's (food only).
Please be sure to include a valid street address to receive the 20% off coupon and certificate for your t-shirt.