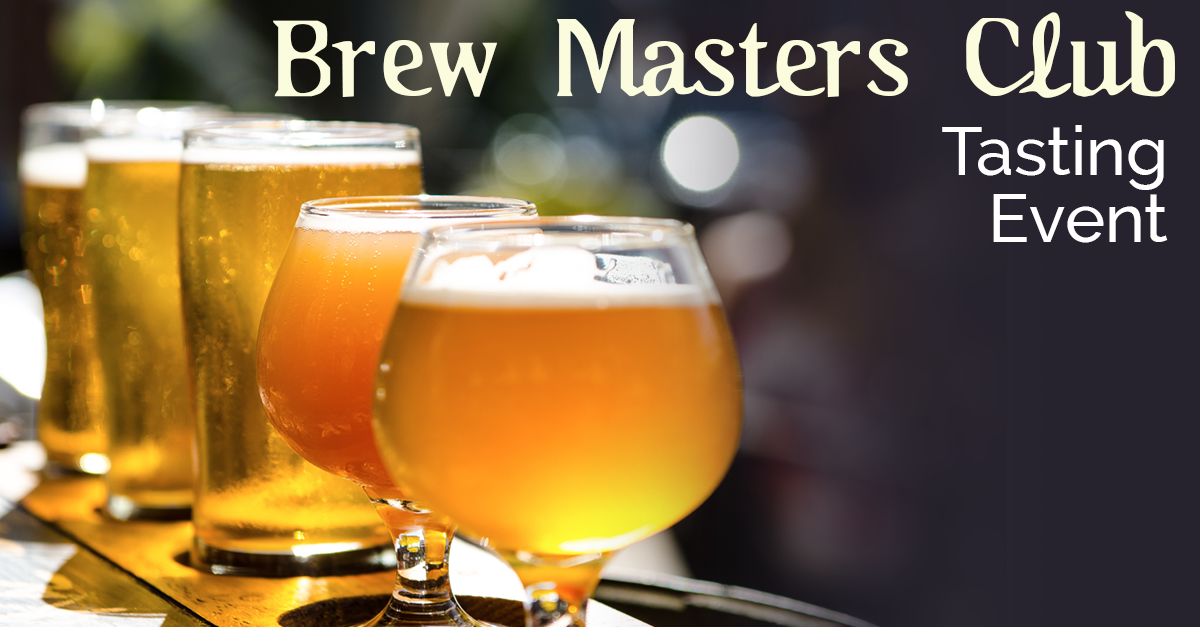 Two Hosts: Night Shift Brewing AND Crave Mead
Cost: $16.99
Includes all you can eat pasta bar.
From Night Shift Brewing, Everett Ma
From Crave Mead, Blackstone, MA
Mead is the drink of Kings and Queens for centuries as well as Hobbits.
There will be 6 selections to sample:

– Dry

– Gingerbread

– Cranberry Orange

– Pomegranate Sour Cherry

– Apple Cobbler

– Blackcurrant
Check back soon for more details on which selections will be available at this event!
Join Supino's Brewmasters Club
Stay ahead of the curve and join our Brew masters Club and get news and special offerings about our craft beer selections plus a Free T shirt and 20% of on your next visit to Supino's (food only).
Please be sure to include a valid street address to receive the 20% off coupon and certificate for your t-shirt.