entertainment
Saturday, September 7th – Live Music at Supino's

https://www.facebook.com/Fischercats-324049084307256/
Saturday, February 16th – Live at Supino's in Danvers
Inventive Passionate Overwhelming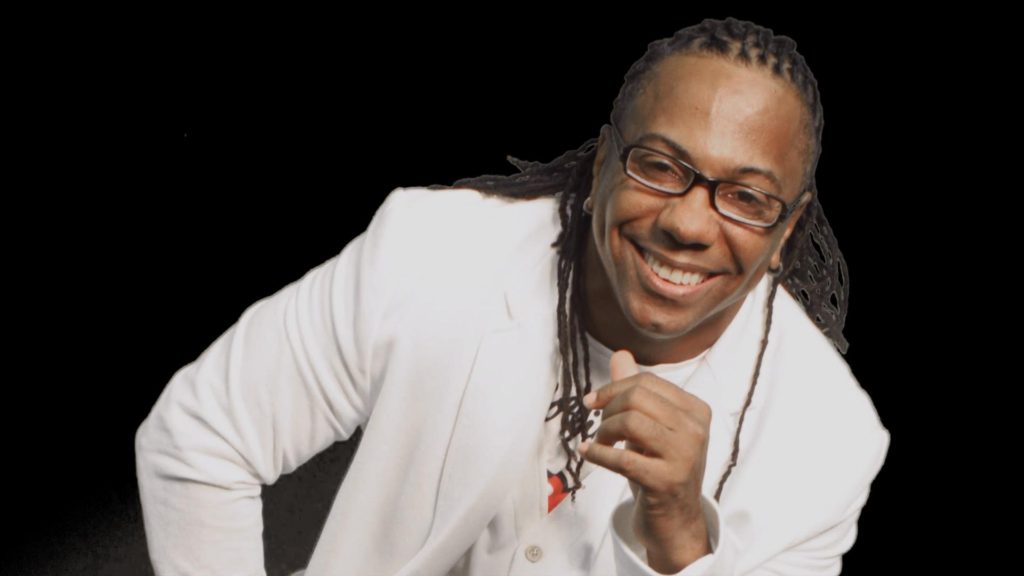 Born and raised by Native Jamaican parents, Ricki Erik is a multi-talented singer-songwriter and musician who writes and produces most of his own music. Now a local Bostonian, Ricki jams with a five member band. Those who've had the opportunity to hear his music revel in his talent which crosses all musical genres.
Heavily influenced by experiences in life, love, happiness, and pain, Ricki's lyrics have an authentic, gritty sound. This unique, album consists of European influences and Ricki's catching sounds. Equipped with his long dreads, Ricki brings a whole new perspective to the typical alternative soulful rocker.
Live Music at Supino's – Saturday, November 25th

Ditto The Band's Triple Tribute of James Taylor, Neil Young and America wraps around the vocal talents of acoustic guitarist Gary Santarella, who possesses the startling ability to simulate the sound and inflections of the original artists' voices. (Thus the name "Ditto") And with their experienced backgrounds, the accompanying band members were carefully selected for their ability to meet the challenging demands of accurately reproducing the music.
http://www.rogerkimball.com/ditto_home.html